Carrera DIGITAL 124 23798 Ferrari 512S Berlinetta 1970, Brands Hatch No.4
Reference : 20023798
Description
History
Ferrari 512 S was the designation of 25 five litre sports cars built until January 1970, related to the Ferrari P sports prototypes. The V12-powered cars were entered in the 1970 International Championship for Makes by the factory Scuderia Ferrari and private teams. Later that year, modified versions resembling the main competitor Porsche 917 were called Ferrari 512 M (for modificata). In the 1971 International Championship for Makes, the factory focused on the new Ferrari 312PB and abandoned the 512 which was only entered by privateers. From 1972 onwards, the 512 (as the 917) was withdrawn from the world championship following a change in the regulations, and some 512 in private hands were entered in CanAm and Interserie races.
The Carrera model
Big Size: High-quality original detailed and tampo printed cars scale 1:24.
Individually codable, digitally controlled cars.
Cars compatible with Analog system.
Most cars with front light (Xenon) and rear/brake light.
Cars with polarity switch to change direction.
Desirable collectible cars: LIMITED EDITIONS of 999 pieces worldwide.
Description

des pièces détachées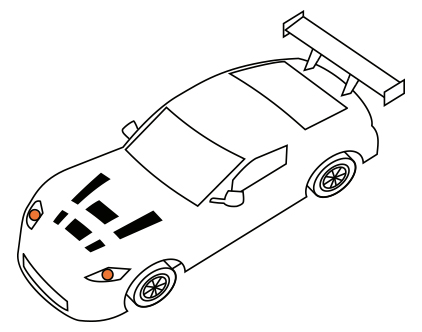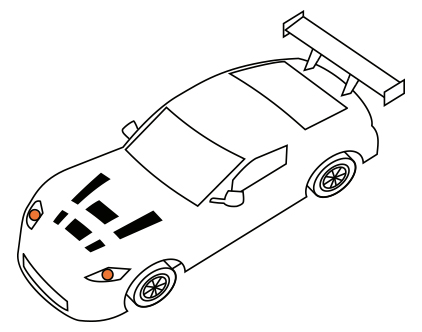 Carrera DIGITAL conversion
Scalextric Digital conversion
Rear-wheel-drive (rear 2 wheels)
Headlights, tail lights and brake lights
Questions
If you have any questions regarding the product, feel free to post below. Other consumers may also provide you with additional information. Log in to your member area in order to post or answer a question.
Customers who bought this product

also bought