Scalextric C4428 Subaru Impreza WRX - Colin McRae 1995 World Champion Edition
Reference : C4428
Description
Colin McRae 1995 World Champion Edition
Complete with four wheel drive this rally legend is sure fire to be a winner on your stage, and looks resplendent in its green world champion packaging.
When many people think of Rallying as a sport, one driver comes to mind. Colin McRae. With phrases like 'if in doubt flat out' and his incredible skill as well as daring, Colin was to many, the face of rallying. Now fir the first time Scalextric are proud to present his World Rally Championship winning 1995 Subaru Impreza WRC.
Number : 4
Drivers : Colin McRae / Derek Ringer
Race : RAC Rally
Year : 1995

DIGITAL PLUG READY
EASY CHANGE PICK-UPS

HIGH DETAIL

MAGNATRACTION

WORKING HEADLIGHTS

WORKING REAR LIGHTS
Description

des pièces détachées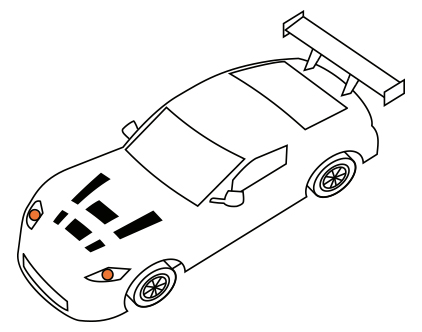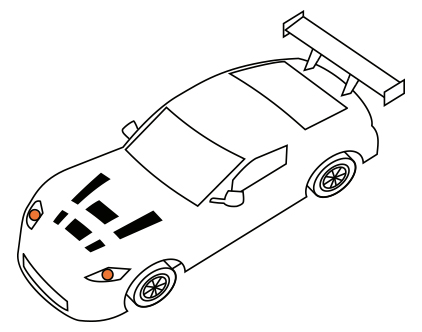 Carrera DIGITAL conversion
Scalextric Digital conversion
Headlights and tail lights
Questions
If you have any questions regarding the product, feel free to post below. Other consumers may also provide you with additional information. Log in to your member area in order to post or answer a question.