Description
This 525mm track piece enable a Scalextric Start circuit to be extended.
Scalextric Start track can be connected to standard Scalextric track using C8525 Scalextric Start Converter Track.
Unit price.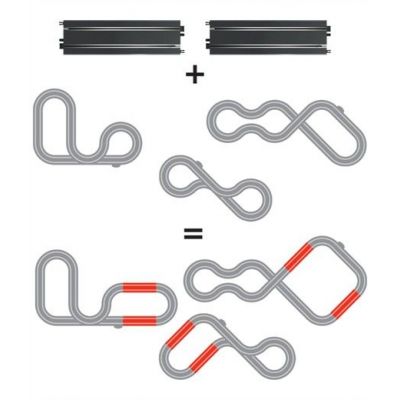 Questions
If you have any questions regarding the product, feel free to post below. Other consumers may also provide you with additional information. Log in to your member area in order to post or answer a question.