Description
A European classic
This 1970s racing car with 415 hp was considered one of the most powerful sports cars of its generation. The Ford Capri RS 3100 raced in the DRM series and racked up numerous victories around the racing circuits of Europe. At a top speed of 280 km/h, the 6-cylinder engine racer from Ric Wood's racing stable was always the centre of attention.
Old-school racing fun with the no. 123
The original Ford reproduction license ensures the EVOLUTION version of the Ford Capri RS 3100 'No.3', a white and green 1:32-scale replica with the no.123 is one of the highlights on Carrera home-based circuits. The Carrera car is fitted with front and rear lights. Show your friends who's the guaranteed lap record holder with this classic car!
Ford Capri RS 3100 'R.Wood, No.123'
EVOLUTION
Front and rear lights
Original Ford license
1:32-scale
8 years and up

Cars in scale 1:32

Analogue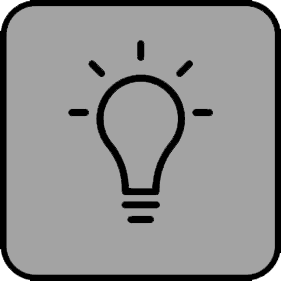 Cars with lights

Drift

From age 8