Scalextric C3221 Chevrolet Camaro 1969, Todco Racing
Reference : C3221
Description
History
The car was driven by Craig Fisher of Toronto who was one of the top sedan drivers in North America in the 1960s and early 1970s, winning several CASC and SCCA class and overall sedan championships.
A former member of the Canadian Comstock Racing Team, Craig and the late Mark Donohue finished 1-2 in the 12 Hours of Sebring in Roger Penske Trans-Am Camaros in 1968.
Craig Fisher became the first Canadian to win a Trans-Am when he teamed with Mark Donohue at Marlboro, Maryland in 1968. He was the first driver to score Trans-Am points for both Chevrolet and Pontiac divisions.
The Scalextric Model
This high detail car is part of our popular range of American classics which includes Camaro, Corvette and Mustang cars.

The Pittsburgh Camaro joins over a dozen other Camaro liveried cars to provide ample choice to the racer to enjoy the hard knocks of muscle car racing with these detailed, though robust, race cars.
Description

des pièces détachées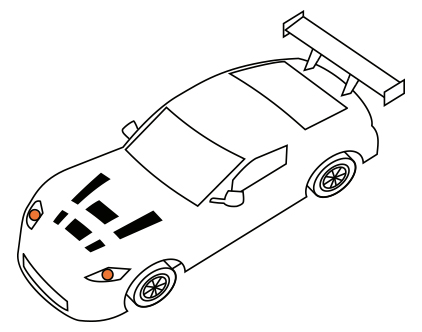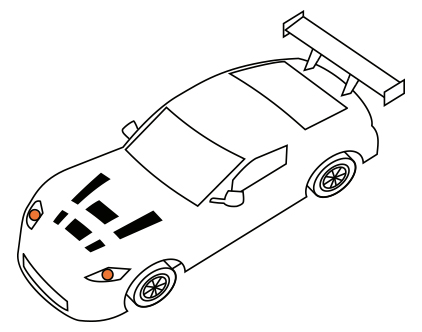 Carrera DIGITAL conversion
Scalextric Digital conversion
Mabuchi SP 18 000 revolutions/minute
Rear-wheel-drive (rear 2 wheels)
11:36 (Pinion 11 teeth - Crown 36 teeth)
Questions
If you have any questions regarding the product, feel free to post below. Other consumers may also provide you with additional information. Log in to your member area in order to post or answer a question.