Scalextric C3391 Chevrolet Camaro GT-R, Yaco Racing UG
Reference : C3391
Description
History
Team Yaco Racing UG from Germany raced two Chevrolet Camaro cars. This livery, known as the "No35 Team", piloted by drivers Geipel and Sandritter was campaigned in the ADAC GT Masters.
The Scalextric Model
Drivers

:

Geipel and Winter

Digital Plug Ready (DPR) - convert for use with the Scalextric Digital range in under sixty seconds using the C8515 Digital Plug.
Description

des pièces détachées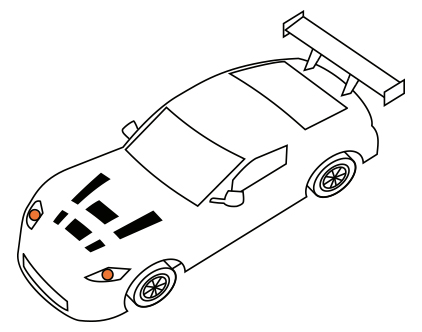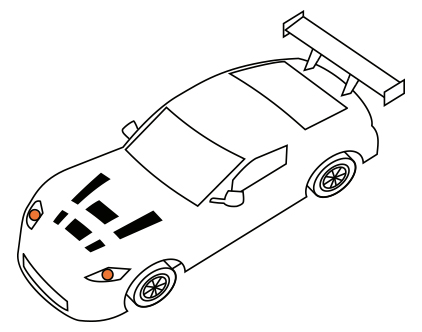 Carrera DIGITAL conversion
Scalextric Digital conversion
Mabuchi SP 18 000 revolutions/minute
Rear-wheel-drive (rear 2 wheels)
11:36 (Pinion 11 teeth - Crown 36 teeth)
Headlights and tail lights
Front 20(ext)/13(int) x 8 mm - Rear 20(ext)/13(int) x 8 mm
Questions
If you have any questions regarding the product, feel free to post below. Other consumers may also provide you with additional information. Log in to your member area in order to post or answer a question.
Customers who bought this product

also bought