Description
Upon its announcement and unveiling at the Spanish GP in 1976 the P34 Tyrrell immediately stole the headlines. While its debut was curtailed by brake issues the car was certainly a talking point, with its innovative 6-wheel configuration.
For practice the car ran with the snorkel airbox as seen on this release, representing the very first time the P34 was seen in public.
Number : 4
Driver : Patrick Depailler
Race : Spanish GP
Year : 1976
EASY CHANGE PICK-UPS

HIGH DETAIL

MAGNATRACTION
Description

of spare parts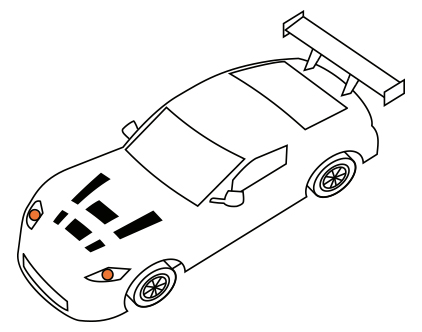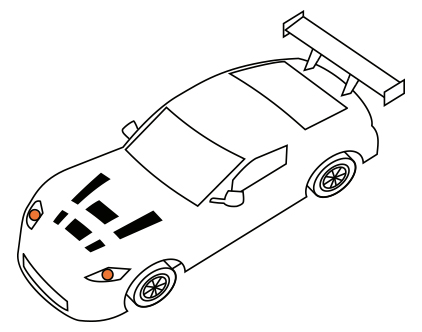 Rear-wheel-drive (rear 2 wheels)
Questions
If you have any questions regarding the product, feel free to post below. Other consumers may also provide you with additional information. Log in to your member area in order to post or answer a question.
Customers who bought this product

also bought