Scalextric C4426 Ford Escort Cosworth WRC - 1997 Acropolis Rally - Carlos Sainz
Reference : C4426
Description
The 1997 Acropolis Rally proved to be the penultimate win ever in the WRC for one of its most iconic entrants, the Ford Escort. Legend of the sport Carlos Sainz cruised to a Ford one two, and showed a clean pair of heels to some of the most established names and cars in the WRC history.
This iconic Escort is now available from Scalextric and comes complete with four wheel drive!
Number : 5
Drivers : Carlos Sainz / Luis Moya
Race : Acropolis Rally
Year : 1997

DIGITAL PLUG READY
EASY CHANGE PICK-UPS

HIGH DETAIL

MAGNATRACTION

WORKING HEADLIGHTS

WORKING REAR LIGHTS
Description

des pièces détachées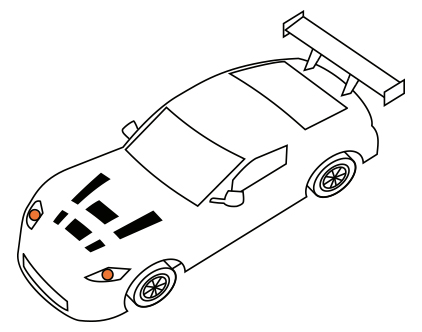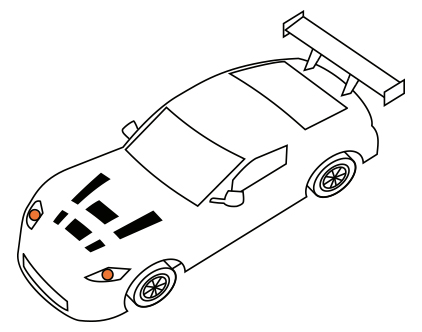 Carrera DIGITAL conversion
Scalextric Digital conversion
Headlights and tail lights
Questions
If you have any questions regarding the product, feel free to post below. Other consumers may also provide you with additional information. Log in to your member area in order to post or answer a question.