Description
To cement the relationship between McLaren and Gulf Oils 2021 saw the unveiling of this fabulous McLaren 720S in the iconic colours of Gulf. The blue and orange complimenting each other perfectly on the incredible shape an styling of the McLaren supercar. A great addition to your Gulf collection this is a release not to be missed!

DIGITAL PLUG READY
EASY CHANGE PICK-UPS

HIGH DETAIL

MAGNATRACTION

WORKING HEADLIGHTS

WORKING REAR LIGHTS
Description

des pièces détachées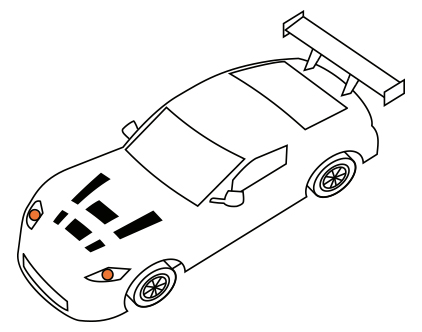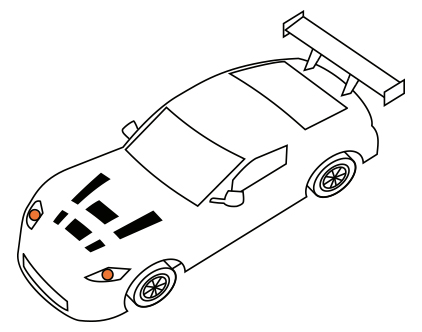 Carrera DIGITAL conversion
Scalextric Digital conversion
Rear-wheel-drive (rear 2 wheels)
Headlights and tail lights
Questions
If you have any questions regarding the product, feel free to post below. Other consumers may also provide you with additional information. Log in to your member area in order to post or answer a question.