Scalextric C4402 Ford Capri MK3 - Gerry Marshall Trophy Winner 2021 - Jake Hill
Reference : C4402
Description
At the 2021 Goodwood Members Meeting the undoubted star race was the Gerry Marshall Trophy race. Jake Hill in the Ric Wood owned Ford Capri MK3 had a race long duel with the very powerful BOSS Mustang of Craig Davies. With the Mustang having the edge in a straight line the Capri being much quicker in the bends it proved to be a titanic duel, one that Jake just about managed to win in the evocatively liveried fast Ford!
Number : 123
Driver : Jake Hill
Race : Goodwood 2021
Year : 2021

DIGITAL PLUG READY
EASY CHANGE PICK-UPS

HIGH DETAIL

MAGNATRACTION

WORKING HEADLIGHTS

WORKING REAR LIGHTS
Description

of spare parts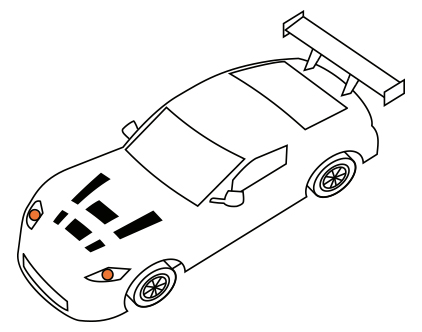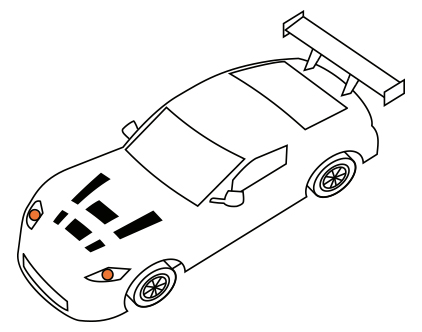 Carrera DIGITAL conversion
Scalextric Digital conversion
Rear-wheel-drive (rear 2 wheels)
Headlights and tail lights
Questions
If you have any questions regarding the product, feel free to post below. Other consumers may also provide you with additional information. Log in to your member area in order to post or answer a question.
Customers who bought this product

also bought