Scalextric C3534 Chevrolet Camaro 1970, British Saloon Car Championship 1972
Reference : C3534
Description
History
Frank Gardner, the laconic Australian racing driver, one of the most popular and charismatic personalities on the British motor racing scene in the 1960s and 1970s,  was a respected, tough and uncompromising competitor who raced in a wide variety of cars.
It was in touring cars that he achieved his best performances.  He won the British Touring Car Championship in 1967 at the wheel of a Ford Falcon V8, driving for the Byfleet‐based Alan Mann racing organisation.  He then repeated the achievement the following year at the wheel of one of the newly unveiled Ford Escorts.
In 1973 he would win the title for a third time in a fearsomely powerful 7‐litre Chevrolet Camaro.
Race

:

 1972 British Saloon Car Championship Season, Brands Hatch

The Scalextric Model
Digital Plug Ready (DPR) - convert for use with the Scalextric Digital range in under sixty seconds using the C8515 Digital Plug.
Description

of spare parts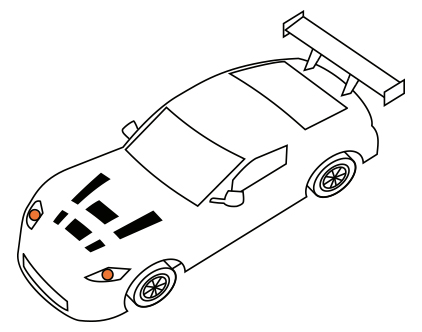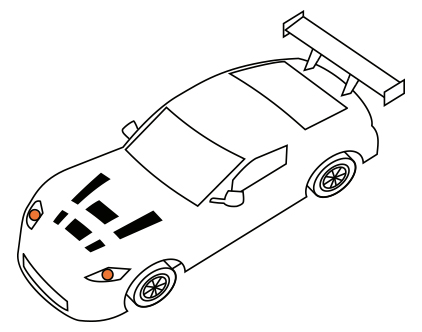 Carrera DIGITAL conversion
Scalextric Digital conversion
Mabuchi SP 18 000 revolutions/minute
Rear-wheel-drive (rear 2 wheels)
11:36 (Pinion 11 teeth - Crown 36 teeth)
Headlights and tail lights
Front 19(ext)/13(int) x 8 mm - Rear 19(ext)/13(int) x 8 mm
Questions
If you have any questions regarding the product, feel free to post below. Other consumers may also provide you with additional information. Log in to your member area in order to post or answer a question.
Customers who bought this product

also bought