Description
History
Power : 24 bhp

Built : 1950 - 1963

The Volkswagen Type 2, known officially (depending on body type) as the Transporter, Kombi or Microbus, or, informally, as the Bus (US) or Camper (UK), is a panel van introduced in 1950 by the German automaker Volkswagen as its second car model. Following - and initially deriving from Volkswagen's first model, the Type 1 (Beetle) - it was given the factory designation Type 2.
Like the Beetle, the van has received numerous nicknames worldwide, including the "microbus", "minibus", and, because of its popularity during the counterculture movement of the 1960s, "Hippie van".
The Scalextric Model
Digital Plug Ready (DPR) - convert for use with the Scalextric Digital range in under sixty seconds using the C8515 Digital Plug.

CLICK TO STOP AND MOVE FREELY
Description

des pièces détachées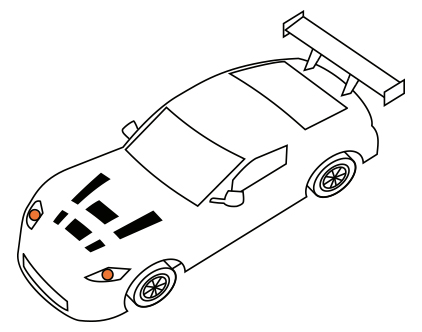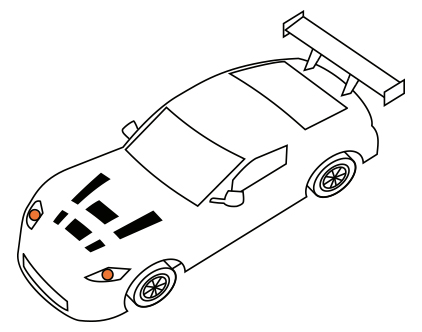 With C8515 Digital Plug (not included)
Mabuchi SP 18 000 revolutions/minute
Rear-wheel-drive (rear 2 wheels)
Headlights and tail lights
Questions
If you have any questions regarding the product, feel free to post below. Other consumers may also provide you with additional information. Log in to your member area in order to post or answer a question.
Customers who bought this product

also bought