Carrera Evolution 27468 BMW Z4 GT3, Schubert Motorsport No.12, 24h Dubai 2013
Reference : 20027468
Description
History
480 bhp propelled the Schubert Motorsport Team to their first victory in the Dubai 24-hour race in 2013.
The Carrera model
Cars mainly ready for digital upgrade.
Cars have realistic acceleration and braking action.
High-quality original detailed and tampo printed.
Cars partly equipped with patented Variable Magnet System (VMS).
Description

of spare parts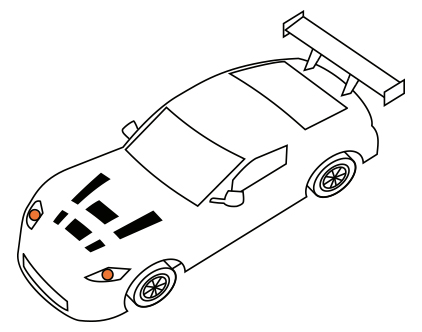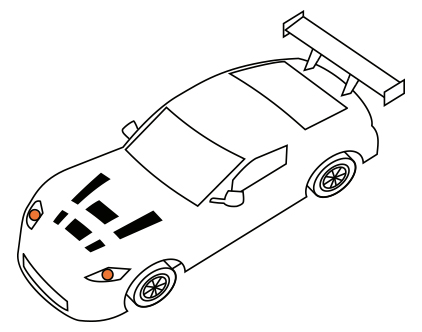 Carrera DIGITAL conversion
Scalextric Digital conversion
Rear-wheel-drive (rear 2 wheels)
Questions
If you have any questions regarding the product, feel free to post below. Other consumers may also provide you with additional information. Log in to your member area in order to post or answer a question.
Customers who bought this product

also bought