Descripción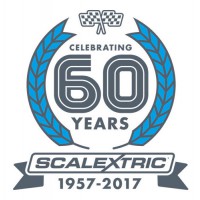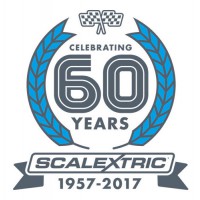 Scalextric continues celebrating its 60th Anniversary with the release of a special collectors' series of six cars, each in special edition packaging and featuring a 60th Anniversary holographic logo on the car. Only 250 pieces of each model will be released.
Race : 1978 Hardie-Ferodo 1000
Driver : Jack Brabham & Brian Muir
Jack Brabham qualified for his only top 10 shootout in this Holden A9X Torana at the Hardie-Ferodo 1000 in 1978. In fact, the Brabham name would not appear in another Bathurst Top 10 runoff until his son David qualified in the same position as his father (8th) in 1993.
In the race itself, Jack Brabham and Brian Muir finished 6th, completing 153 laps.

The Scalextric Model
Digital Plug Ready (DPR) - convert for use with the Scalextric Digital range in under sixty seconds using the C8515 Digital Plug. This model features rear lights and an in-line mid-mounted motor.