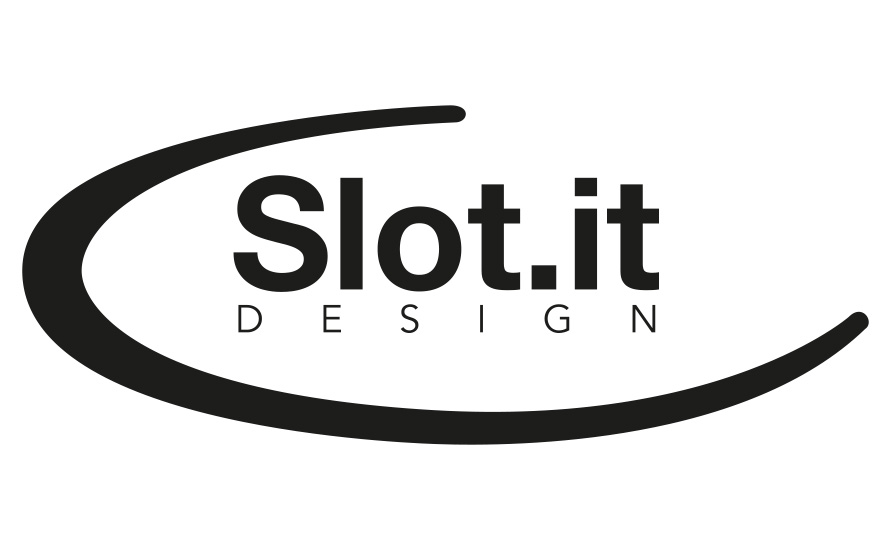 SLOT.IT inside
behind the POLICAR brand there is the work of the whole Slot.it team, a family owned company committed, since twenty years ago, to bring you the best quality spare parts and the most exciting slot car models.
Special track system geometry!
We sat at the drawing board with the intent to make it easier to create your own circuits and we think we succeeded. In the new POLICAR track, any constant radius 90° turn can always be replaced with any other constant radius 90° turn: regardless of whether you're using R1, R2, R3, or R4 pieces! To put it simply: all of the above curve assembly pieces are interchangeable. So, if for example you grow tired of your layout, you can easily replace a 90° R1 turn with a 90° R3 without trouble. Guaranteed by geometry.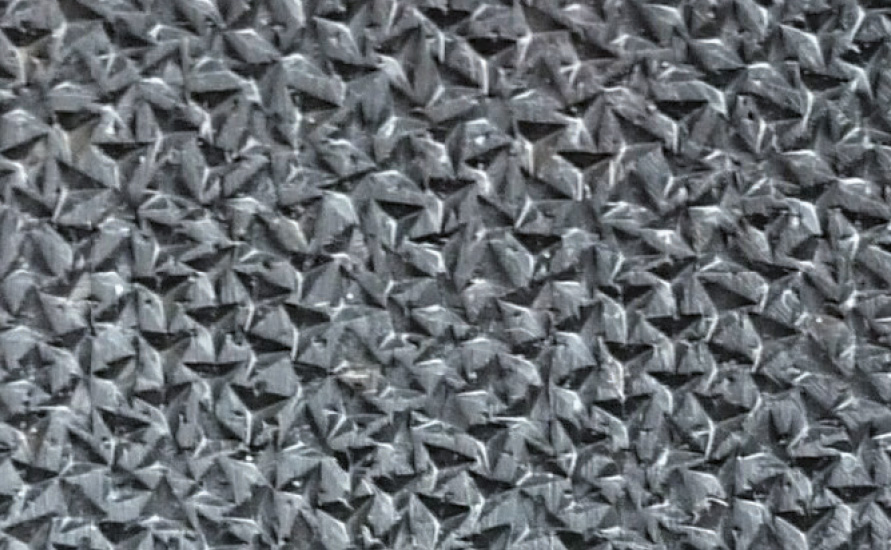 Hard high grip plastic
Plastic is hard and firm, with a special surface texture to guarantee excellent grip, even without traction magnets.
Extra wide borders
6cm (2.36") wide borders, have the same texture of the track. They clip in place like they should, and even work in bridges!
A guard rail that actually works!
Triple rail guard rail. Stays in place and saves the bacon.
Compatible with major brands
Compatible (with adapters) with Ninco 1/32 tracks, and with POLISTIL/POLICAR and Fleischmann 1/32 tracks made between 1970 and 2000.
Rust resistant steel rails
...and good conductivity, too.
Adjustable power supply
... is INCLUDED in every POLICAR set . The indispensable accessory for children, novices and experts: adjustable on seven positions with plenty (24W) of power.
Multiple lateral clip system
Keeps aligned and flat that huge multi lane layout that you've been secretly dreaming of!
Three wires controller
Automatic 'braking' action when the trigger is released.
Lane spacing is 9 cm (3.54")
The ideal lane spacing for 1/32 racing.
Extension to 8 lanes and digital system planned for 2019.