Description
Standard replacement part for Dslot43 cars.
Down-force from magnet reduces the risk for car of getting out of the track. When you are beginner, you may screw down the magnet to get a stronger power of the magnet, and screw up the magnet to reduce the power of it after you get used to drive.
In addition, adjusting the magnet position back or front, the car can get a good weight balance.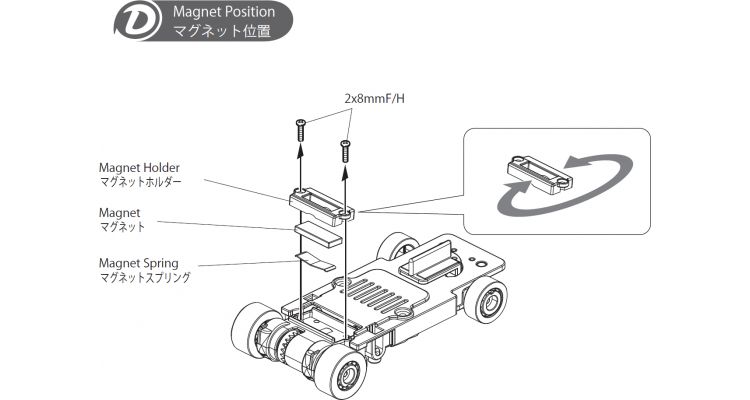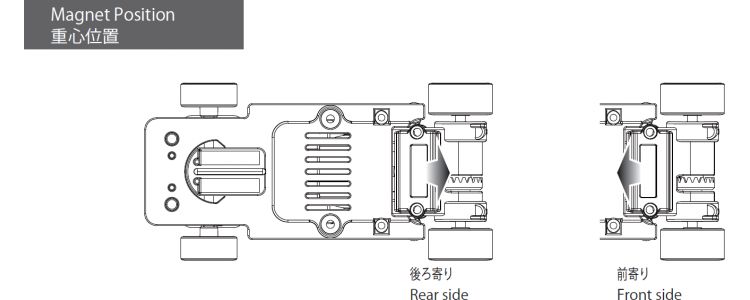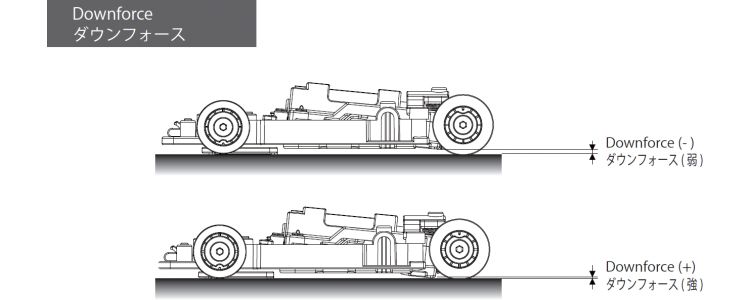 Questions
If you have any questions regarding the product, feel free to post below. Other consumers may also provide you with additional information. Log in to your member area in order to post or answer a question.
Customers who bought this product

also bought