Carrera DIGITAL 124 23794 Porsche GT3 RSR Manthey Racing, 24h Nürburgring 2011 No.18
Reference : 20023794
Description
History
Manthey Racing (actuellement Porsche AG Team Manthey) est une écurie de course automobile allemande basée à proximité du circuit du Nürburgring à Meuspath et fondée en 1996 par l'ancien pilote Olaf Manthey. Elle participe principalement au championnat VLN et aux 24 heures du Nürburgring.
The Carrera model
Big Size: High-quality original detailed and tampo printed cars scale 1:24.
Individually codable, digitally controlled cars.
Cars compatible with Analog system.
Most cars with front light (Xenon) and rear/brake light.
Cars with polarity switch to change direction.
Desirable collectible cars: LIMITED EDITIONS of 999 pieces worldwide.
Not suitable for Banked Curves 1 and 2.
Description

des pièces détachées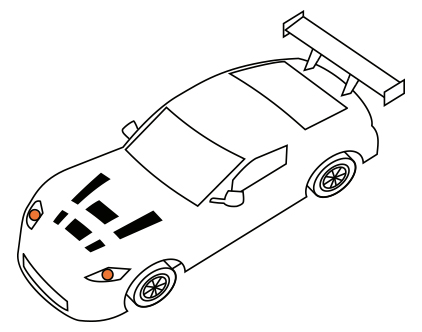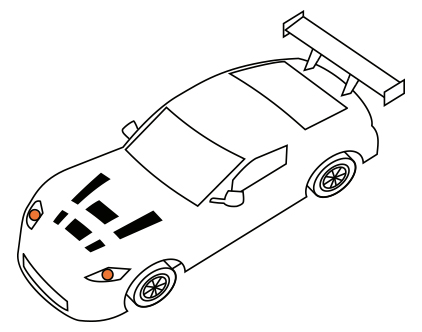 Carrera DIGITAL conversion
Scalextric Digital conversion
Rear-wheel-drive (rear 2 wheels)
Headlights, tail lights and brake lights
Questions
If you have any questions regarding the product, feel free to post below. Other consumers may also provide you with additional information. Log in to your member area in order to post or answer a question.
Customers who bought this product

also bought