Description
Car ready to run in a white kit to paint for a look 100% custom!
Fins, transparent parts and small accessories are provided to be mounted.
White kit type 2 with PCS05b2 body kit.
Description

des pièces détachées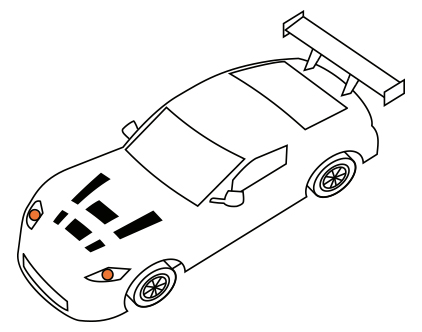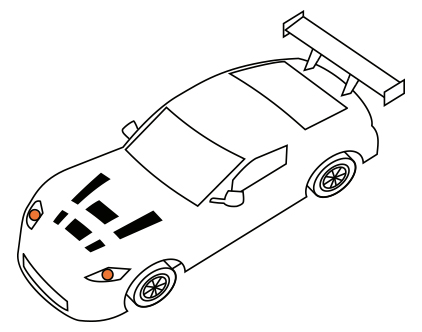 Policar PMX01 F1 DFV-25K - 24500 rpm 95 g*cm
Rear-wheel-drive (rear 2 wheels)
Questions
If you have any questions regarding the product, feel free to post below. Other consumers may also provide you with additional information. Log in to your member area in order to post or answer a question.